02
Why we are The Place To Be
03
Some of our communities' insights
People motivation
We ensure that Softvisioners have a clear career path to follow, good team collaboration and fair compensation
Project staffing
We have an efficient project allocation mechanism always striving to have a win-win situation for both the project and talent.
Talent development
We enable people to grow and develop their skills both technical & non-technical, sharing successes and failures equally, to learn.
Thought Leadership
We put innovative thinking at the front lines of digital transformation, leveraging collective knowledge to deliver excellence.
Enabling Connections
Communities connect people with similar aspirations and interests. We share knowledge beyond, scaling up cross-community.
How we transfer knowledge in our .NET Community
We transfer knowledge and get to know each other more
Internal Community podcast: 'Morning Commute'
Code Walkthrough: React components & unit tests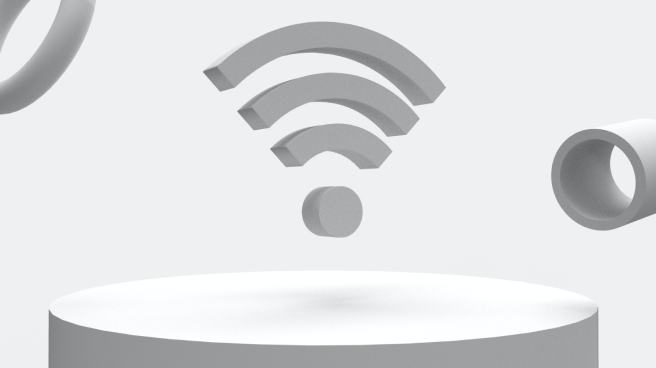 Power to the people in our DevOps Community
Are you tired of trying to understand a new technology or a new tool all by yourself and only finding high-level information?
In our DevOps Community we organize regular Tech Talks and project presentations, where colleagues show actual implementations from their projects.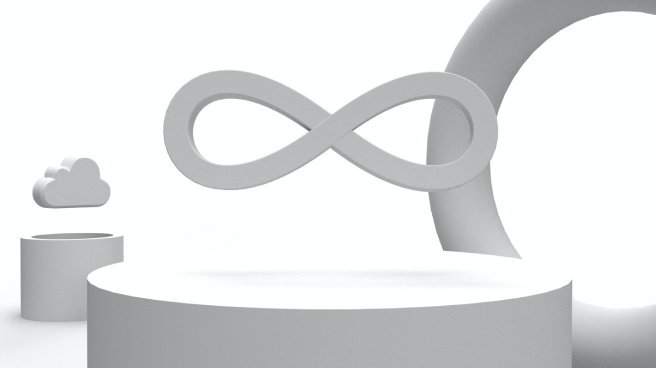 Coffee Community - What to do when you find or write ugly code?
Our communities are all about development, so knowledge sharing is a central part of what we do.
To facilitate it, we've come up with many opportunities to learn, test our skills and teach.
We have a common group where we discuss everything and ask for help (and share memes, obviously).